It's Time for Open Mic Night!
Saturday, February 17, 2018
after the 7PM meeting!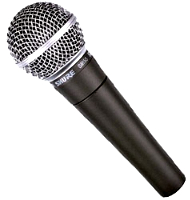 We want your poems, you songs, you instruments, your stories to tell.
This is your night to share what you'd like and have an audience to cheer you on.
Sign up on the sheet at the club or contact Sonja at 773.569.4463 or sonjasonja16@gmail.com
It's always been a great night and people have enjoyed it so please come to see the type of talent we have right here in Evanston.
We need an audience as well as performers.
Snacks and refreshments will be served.
Hope to see you there!
Meetings available SEVEN days a week.