PIZZA BASH!!!

North Shore Alano Annual Fundraiser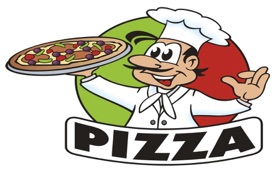 Saturday, April 28th 2018 from 12:30PM to 2:30PM
607 Lake Street | Evanston, IL 60201
(Enter gymnasium off Chicago Avenue)
Bring the whole family for fun and fellowship!
Adults $15 | Children $5 | Raffle Tickets 6 for $5
Tickets and Raffle Tickets available from NSA Board members, stewards, or purchase tickets at the door.
For info contact Heidi H: 312.961.2758 or heidib720@gmail.com
OVER $1,000 IN PRIZES!

Special thanks to: